Lux Organics is a small family farm in Ngongotaha providing fresh, certified organic vegetables and herbs to the local market. Produce is available through Brown Owl Organics, at the Rotorua Farmers' Market on Sunday mornings, and via direct sales. 
FRESH & LOCAL
From our garden to your plate in a hop, a skip and a jump!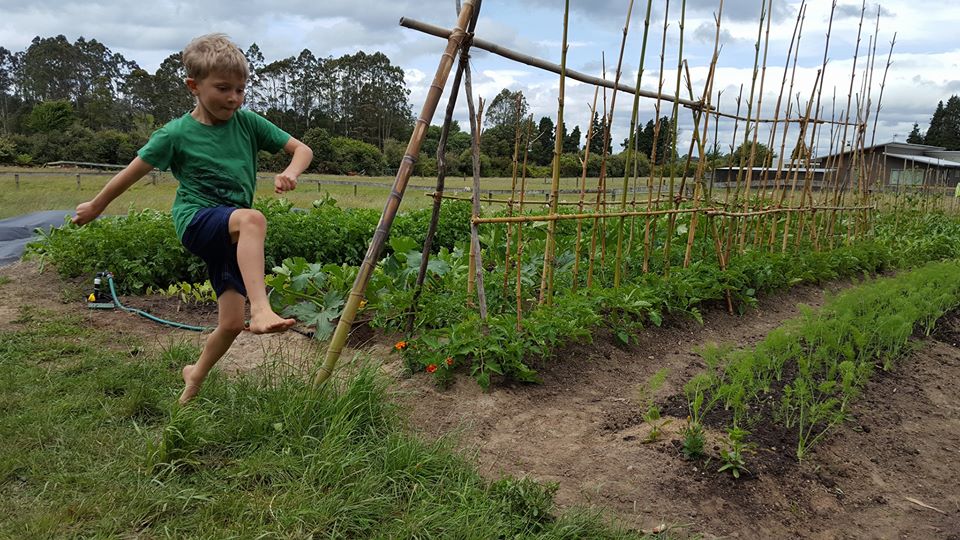 Only 10km (15 minute drive) from Rotorua's central business district, Lux Organics farm produce is grown about as close as is possible to Rotorua on a commercial scale. This level of freshness cannot be beaten!
CERTIFIED ORGANIC
Our promise to you: we are organic through and through!
These days a lot of people and businesses are recognising the importance of growing food organically (i.e. in harmony with natural processes and without the use of harmful chemicals, sprays or hormones). We have gone the extra step of joining an organic certification programme that underpins our promise to you. As a member of OFNZ, we have been undergoing conversion to organic production from the moment we set foot here (July 2016) and we are now well on the way.